Building a better tomorrow today
Global Strategies Council is a dynamic organization specializing on government relations, business development and trade. Its multiple resources fulfill the needs of its clients, in parallel to the changing environment around the globe.
Getting to know our client is what makes us successful, bringing the trust and success, towards various projects the client requires. Working with the client is a hand to hand relation, from drawing a strategy that will make the client comfortable to proceed, to reaching the goals in national or global level.
Public policy crisis or just business development, our organization pledges strong planning with great support – Working with the people, for the people, till the goal is reached.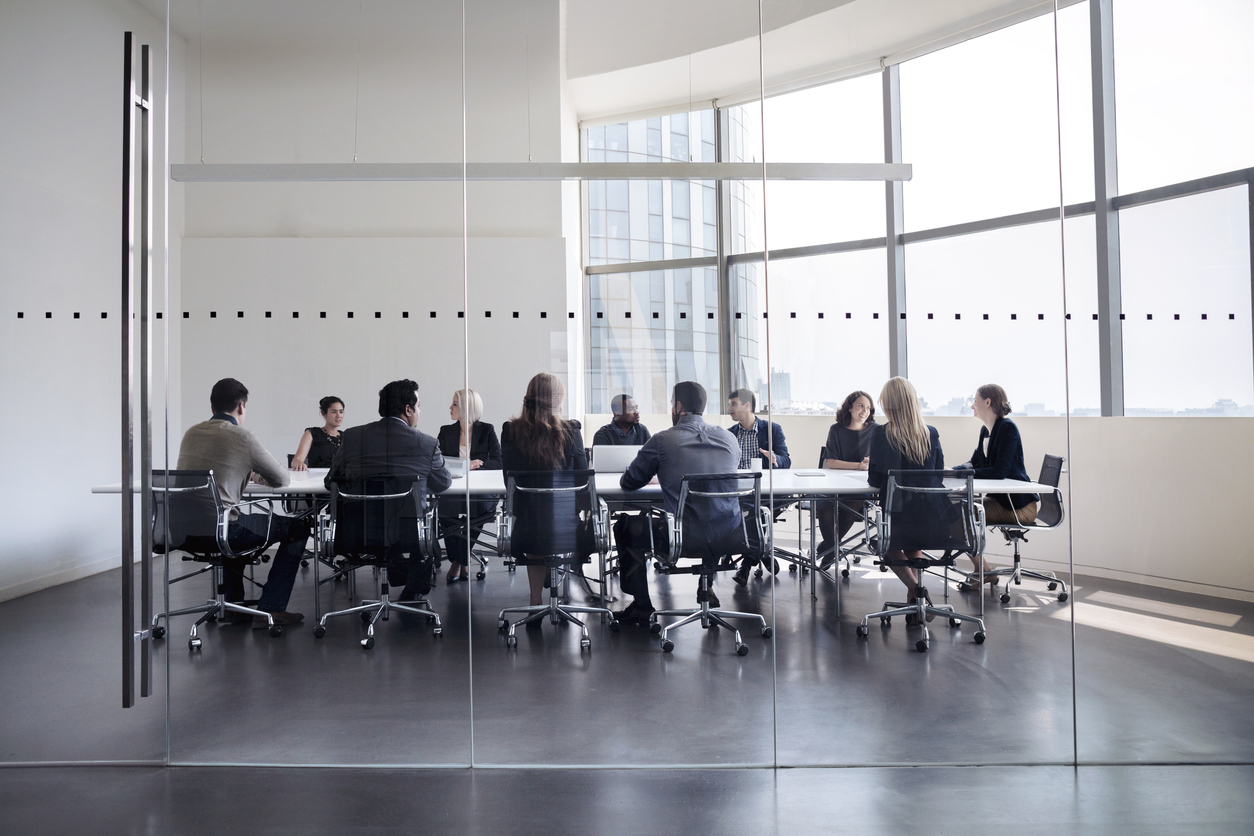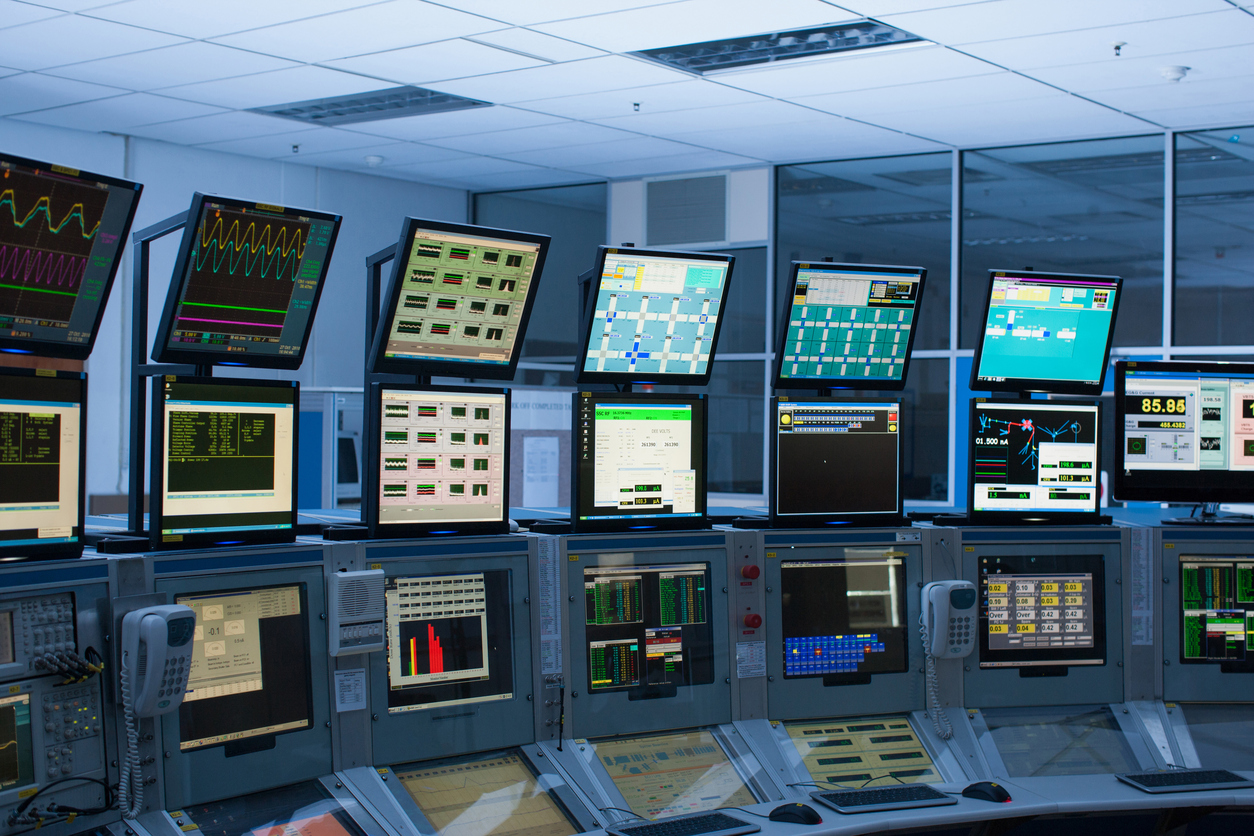 Together We Shall Shape the Future
Our Mission
Our mission is to fulfill our clients' demands and overcome any issues that might arise from the complexity of the project, government agencies or other public offices.
Our services
Our mission is to solve critical issues facing all companies, from local businesses to global organizations. We have an extensive portfolio of services to help companies facilitate change, achieve their visions and optimize performance and productivity. Get in touch to learn about how we can help maximize your success.
our team
We are proud to have an exceptional team with expertise in Government Relations, Business Development and Trade. Our team is committed to strategically solving business challenges using the latest technology and data resources, combined with our creative and collaborative approach of long term and trusted relations. Meet some of our passionate and talented professionals today!